Lagerhalle / Einmietung
In 4702 Standing again free storage space at disposal. Email us or call us, we find the certainty suitable place for you.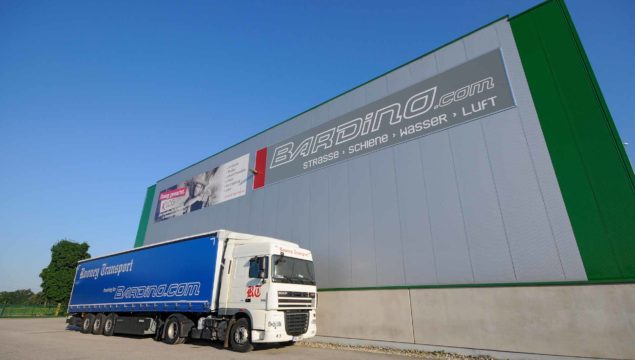 Free camp & rental space for various applications. Do not hesitate to contact us, we have determined the right offer for you..
For more informations and photos of our building look in our gallery.